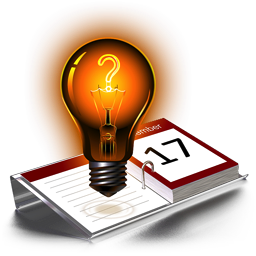 Get the most out of your Mac and become a real Pro!
Your Mac is built to solve all tasks simple and intuitive.
Many included apps, add-ons, useful shortcuts and simple mouse actions make your work more efficient or just make fun. But you only need to know how to do it! "Tip of the Day" welcomes you every day with a cool tip, which certainly will help you. So bit by bit you'll become a real professional user. And even the advanced user will find new or already forgotten goodies.
"Tip of the Day" is constantly updated and more cool tips are added. Also, your suggestions are welcomed.
(please click to enlarge)